About New Vibrant PU College
"Education is not just a preparation of examination; education is preparation of life itself!"
Dear students and parents,
We would like to express our gratitude for the trust you have placed on VIBRANT academy. New Vibrant PU College is a flagship project by Vibrant Academy for Innovative Learning (VAIL).
VAIL is a group of 6 best NEET/JEE/KCET faculty of Karnataka State. The core team of Vibrant Academy has produced 5000+ doctors and 45,000+ engineers over two decades of their experience. The core team members of VAIL promise to be available to the students for more than 12 hours every day for studies and 24X7 available for their well being. Having experience of more than two decades in the held of competitive exams, our team will make sure that we extract the best out of student's caliber in the prescribed time.
From the Principal's Desk
New Vibrant PU College is a brain child of a joint venture of us to train the young aspiring minds and lift them to the peak of excellence and fulfillment. Our mission is to spread a high standard education in its holistic way reaching every child in the nook and corner of Karnataka as we realize the education is the only weapon to build the future. New Vibrant is providing a systematic and an explicit back support system with the best teaching faculty with years of experience in training the students. The system accommodates weekly competitive tests; hand on practice in terms of guided study hours, in which the concerned subject faculty of a particular student would clarify the doubts. The system also provides motivation oriented counseling sessions and Score Improvement Programmes (SIP) after the class hours to the needy students. New Vibrant has an exquisitely well designed infrastructure that facilitates a quality education training system which has left no stones unturned for the betterment of our students. It also has a well designed spacious hostel facility for both the boys and the girls separately inside the campus. We Vibrantians have been rendering a quality learning platform to all our students in such a way they have come out with flying colours by excelling in their academic goals.
Dr. S N Venkatesh Nayak
"Education is not the learning of facts but the training of the mind to think" – Albert Einstein
qualified for engineering admission
It gives me great pleasure to welcome you to the VAIL family. Education enables a person to face new challenges, achieve progressess and lead a successful life. By creating a healthy environment for student to learn, VAIL has developed a sophesticated pedagogical concept involving and encompassing the total development of each student: intellectually, mentally, socially, spiritually and emotionally. VAIL is founded by an objective to enablesustainable transformation through learning and skill development. VAIL continously strives to extend the reach of high quality education beyond the barriers of culture and location.
– Subhash Jha
CEO (Vibrant Academy for Innovative Learning, Moodbidri. )
AIR 324 in JEE ADVANCED , Alumnus of IIT BOMBAY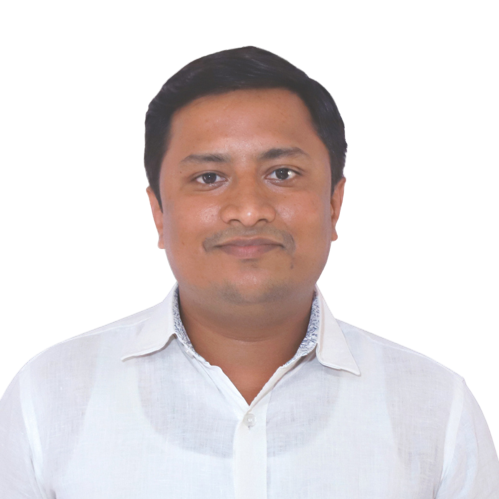 Academic Team (Faculty)
Comprehensive study material

Guided study hours in college

Fully equipped laboratories

Integrated (NEET/JEE + PUC)

Regular testing
Parent Interaction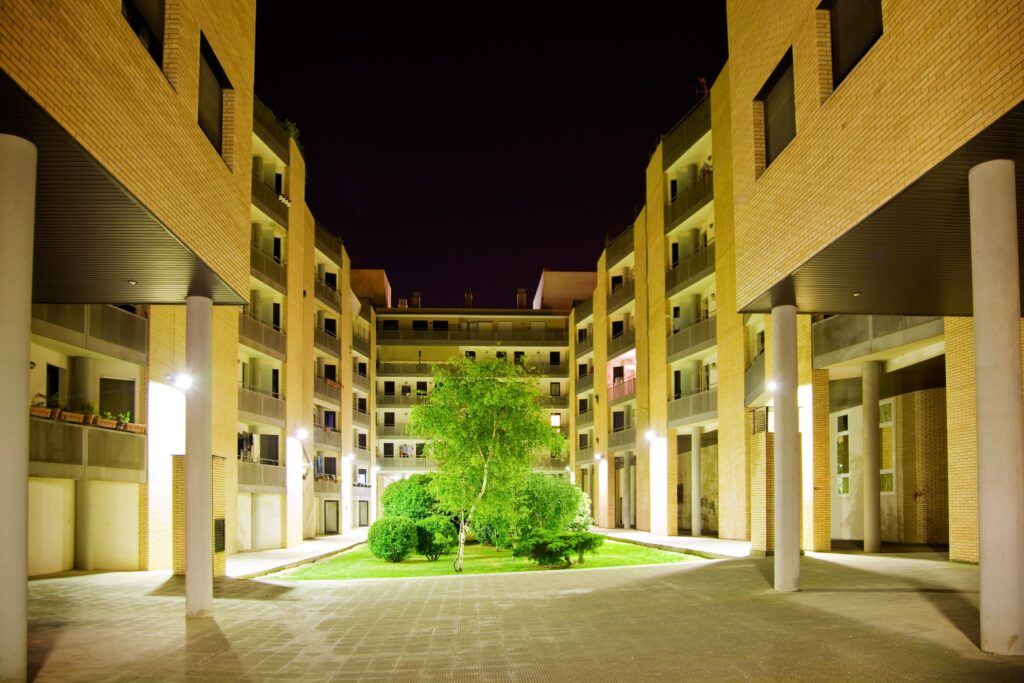 Spacious hostels located in serene environment.

Attached washroom and toilets.

Hygienic & homely living conditions.

Experienced wardens and student welfare officers.

24X7 hot water availability.

Daily housekeeping.
Separate hostels for boys and girls.

Delicious and nutritious food.

Laundry facility.

Doctor on call.
Trust comes from results. Our team has produced phenomenal results consistently over two decades.  
Vibrant Academy wasn't just a coaching institute for me; it was my ladder to success in the competitive world of JEE exams. Personalized attention, rigorous testing, and comprehensive study materials honed my skills and confidence. Systematic teaching methods and doubt-removal sessions ensured my concepts were clear. labs and library resources enhanced my learning. Thanks to Vibrant Academy, I cleared my exams and gained a deep understanding of subjects, Grateful for this incredible journey!
Choosing Vibrant Academy was my best decision for IIT preparation. Personalized attention, digital resources, and challenging materials pushed my boundaries, making me exam-ready. Dedicated faculty and assignments honed my problem-solving abilities, boosting my confidence. Vibrant Academy not only prepared me academically but also instilled discipline and perseverance for success.
Vibrant Academy transformed my academic journey and shaped my personality. Their thorough preparation, individual attention, and practical learning made complex concepts easy. Real-time testing boosted my confidence. Dedicated faculty and unwavering support were pivotal in my success. Grateful to Vibrant Academy for helping me achieve my dream of studying engineering at a prestigious institution.
Vibrant Academy transformed my NEET exam journey. Meticulous teaching, strong fundamentals, and helpful assignments ensured thorough understanding. Their commitment to excellence and a supportive environment played a pivotal role in my success.
Are you ready to take the next step toward your future career?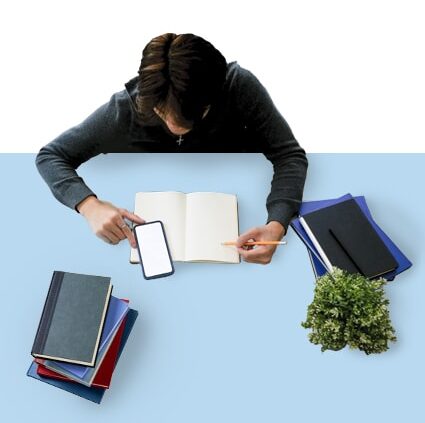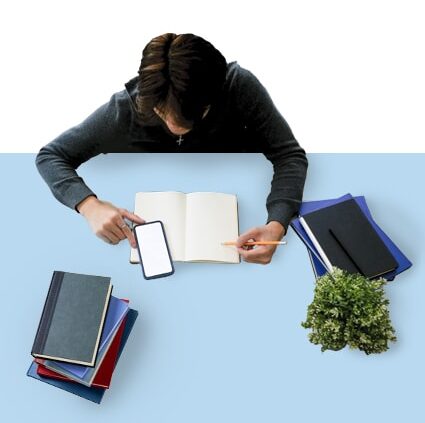 Are you ready to take the next step toward your future career?