Dear students and parents,
We would like to express our gratitude for the trust you have placed on VIBRANT academy. New Vibrant PU College is a flagship project by Vibrant Academy for Innovative Learning (VAIL).
VAIL is a group of 6 best NEET/JEE/KCET faculty of Karnataka State. The core team of Vibrant Academy has produced 5000+ doctors and 45,000+ engineers over two decades of their experience. The core team members of VAIL promise to be available to the students for more than 12 hours every day for studies and 24X7 available for their well being. Having experience of more than two decades in the held of competitive exams, our team will make sure that we extract the best out of student's caliber in the prescribed time.
VAIL is dedicated to providing the highest quality education possible for our students, in order to effect the individuals and families whose lives may someday be touched by those who have come to us for their education and competitive exam coaching.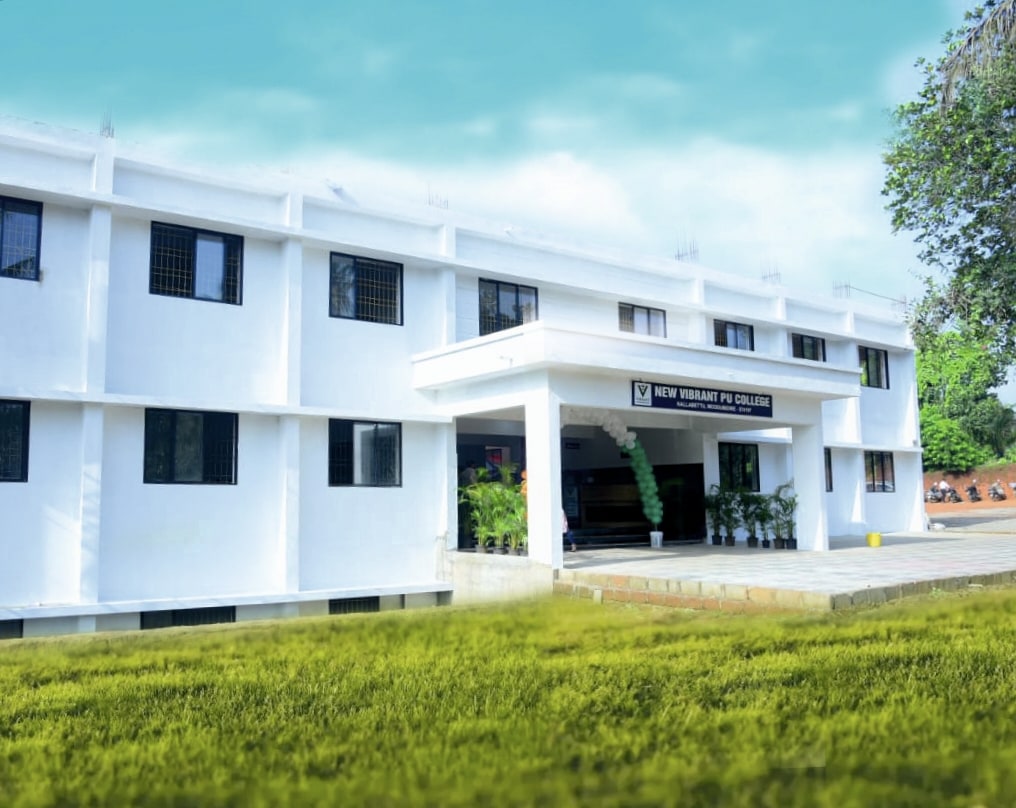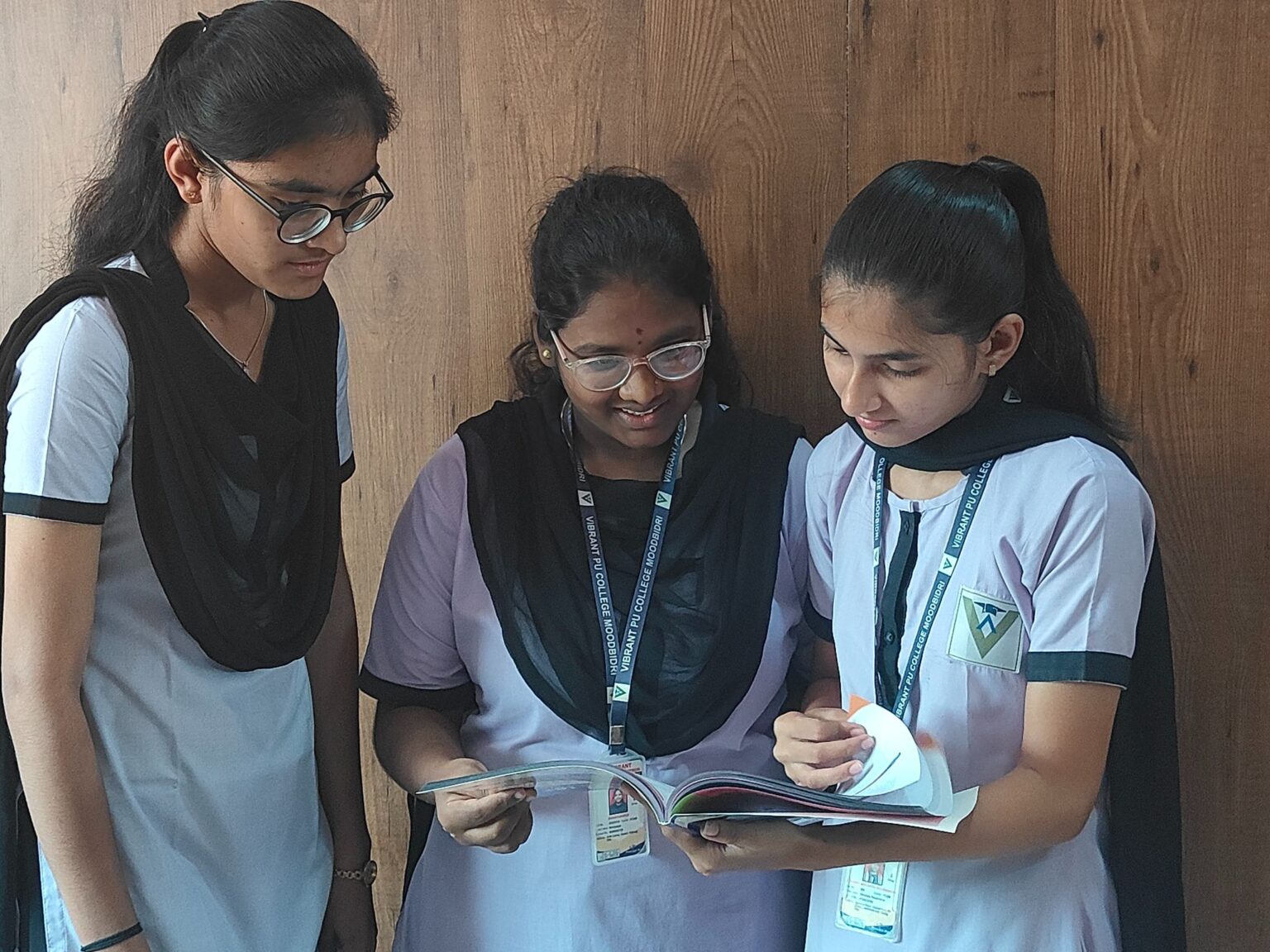 VAIL is to be a respected leader in providing quality, effective instructions in various competative examinations resulting from a system of clear communication of mission, goals and objectives. In pursuing this vision, VAIL strives to fulfill the following institutional objectives:
Offer a dynamic, interactive education environment that engages students in the learning process.

 Provide constructive feedback to promote student self assesment and motivation.

 Provide clear learning outcomes, detailed instruction and assessment for all courses to ensure course mastery and student success.
MOST TRANSFORMATIVE COLLEGE
It gives me great pleasure to welcome you to the VAIL family. Education enables a person to face new challenges, achieve progressess and lead a successful life. By creating a healthy environment for student to learn, VAIL has developed a sophesticated pedagogical concept involving and encompassing the total development of each student: intellectually, mentally, socially, spiritually and emotionally. VAIL is founded by an objective to enablesustainable transformation through learning and skill development. VAIL continously strives to extend the reach of high quality education beyond the barriers of culture and location.
– Subhash Jha
CEO (Vibrant Academy for Innovative Learning, Moodbidri. )
AIR 324 in JEE ADVANCED , Alumnus of IIT BOMBAY
From the Principal's Desk
New Vibrant PU College is a brain child of a joint venture of us to train the young aspiring minds and lift them to the peak of excellence and fulfillment. Our mission is to spread a high standard education in its holistic way reaching every child in the nook and corner of Karnataka as we realize the education is the only weapon to build the future. New Vibrant is providing a systematic and an explicit back support system with the best teaching faculty with years of experience in training the students. The system accommodates weekly competitive tests; hand on practice in terms of guided study hours, in which the concerned subject faculty of a particular student would clarify the doubts. The system also provides motivation oriented counseling sessions and Score Improvement Programmes (SIP) after the class hours to the needy students. New Vibrant has an exquisitely well designed infrastructure that facilitates a quality education training system which has left no stones unturned for the betterment of our students. It also has a well designed spacious hostel facility for both the boys and the girls separately inside the campus. We Vibrantians have been rendering a quality learning platform to all our students in such a way they have come out with flying colours by excelling in their academic goals.
Dr. S N Venkatesh Nayak
"Education is not the learning of facts but the training of the mind to think" – Albert Einstein
Are you ready to take the next step toward your future career?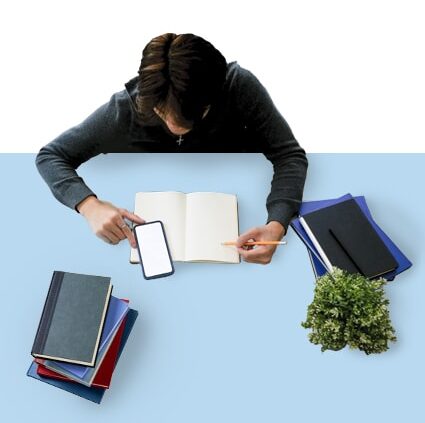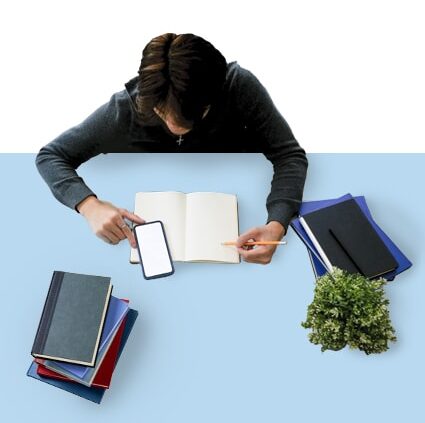 Are you ready to take the next step toward your future career?